The Talent Acquisition Experts
Audit and Advisory services for companies that want to enhance their internal capabilities in TA.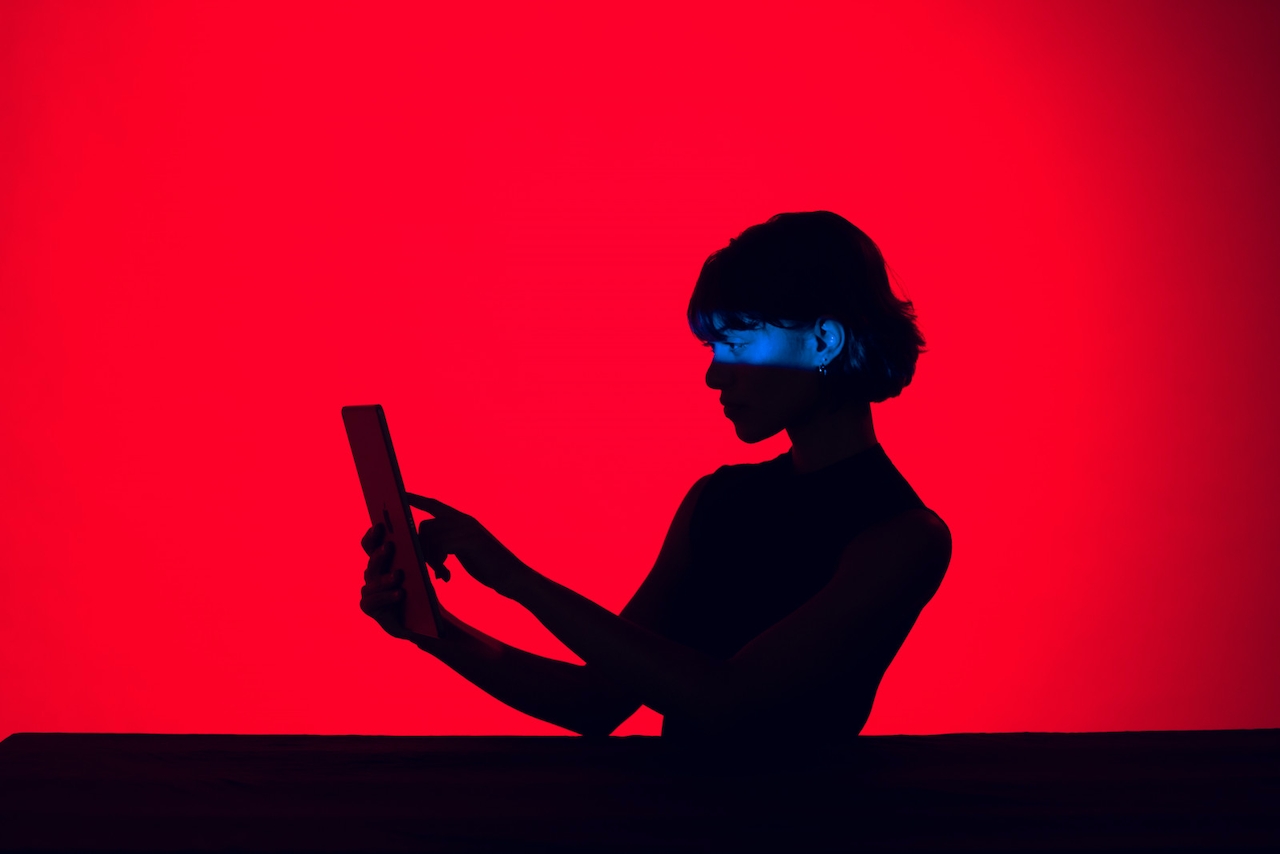 Supported by a framework, we remove blockers and deliver on targets.

We grow with your organization and help you succeed over time.

Modern approach and methods
Use best-practice methods supported by modern tech for outstanding quality.
Talent Acquisition made simple, predictable, and cost effective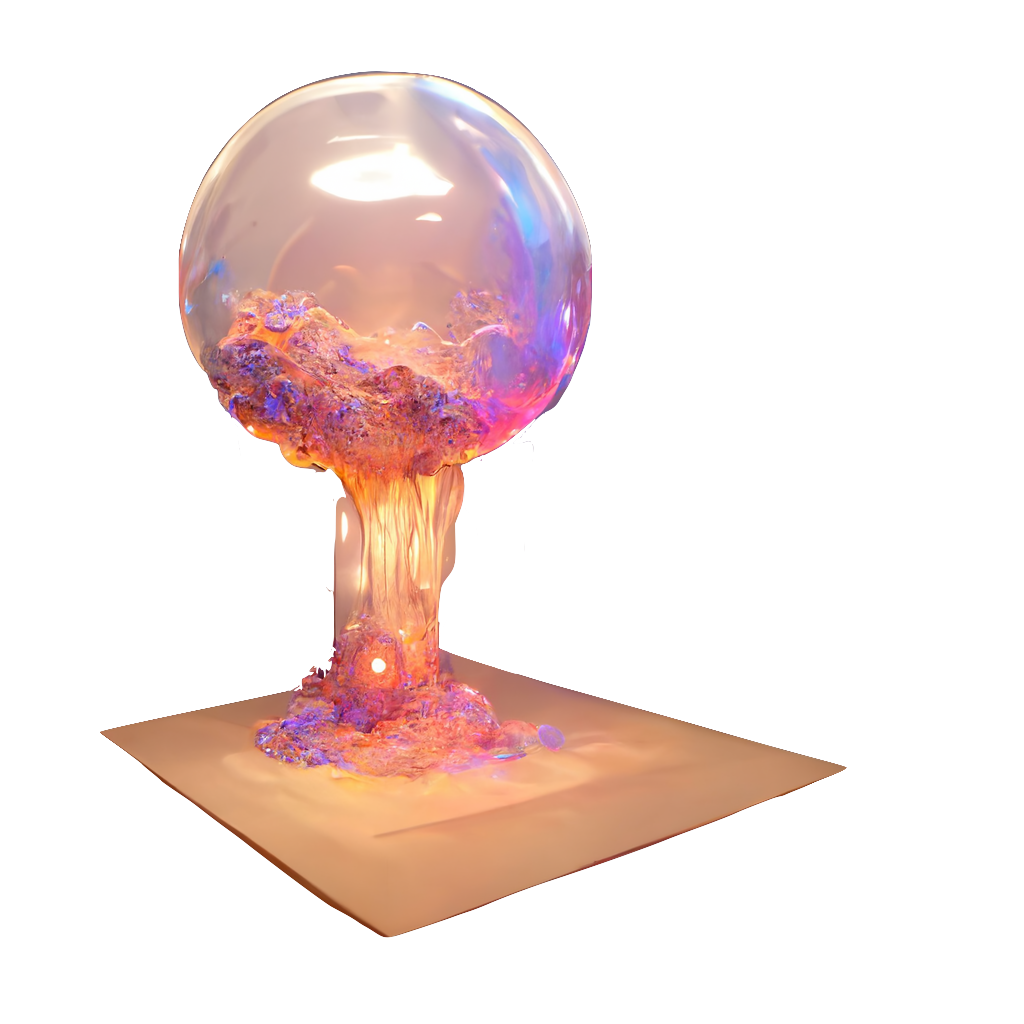 Why Pipelabs?
Simply the better way to work with Talent Acquisition.
Pipelabs knows how to engage relevant candidates, can help you select the right hire, and will enable your full control of the process.
Get actionable insights through Blueprint
Bespoke projects with Advisory
Increased control and tailored processes with Pioneer
Access to World-class Talent Acquisition
Pipelabs revolutionizes Talent Acquisition by enabling sufficient pipelining, designing effective selection processes, and optimizing candidate evaluation. We provide world-class TA services while maintaining operational control and cost efficiency.
Less talk. More results.
Using the Pipelabs framework, we analyze your hiring needs, volume requirements, and speed targets to deliver tailored solutions—partner with Pipelabs to transform your Talent Acquisition function and secure top talent in a competitive market.
We're setting a new standard for Talent Acquisition.
Pipelabs knows how to engage relevant candidates, select the right hire, and enable full process control.
Founded in 2022, by Per Tjernberg and Daniel Dudek, Pipelabs offers services towards the Talent Acquisition (TA) space. The company was founded as a response to insights about how TA departments can become more efficient, achieve high quality delivery at scale while maintaining cost control. The end goal is always to improve the TA department, and help the client to reach their hiring goals in a more cost-efficient and data-driven way. With experience in building, running, and developing TA departments and together with our partners, we are confident that we can deliver The Talent Acquisition Engine.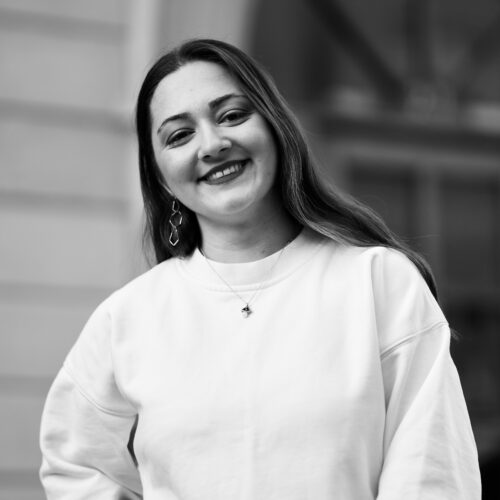 Mine Hacisalihoglu
Pipelining & Selection Specialist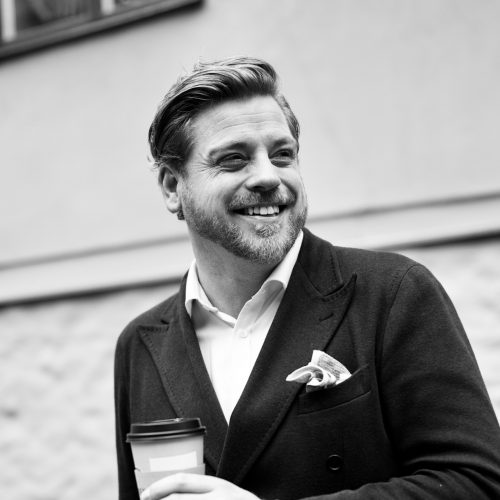 Per Tjernberg
Co-Founder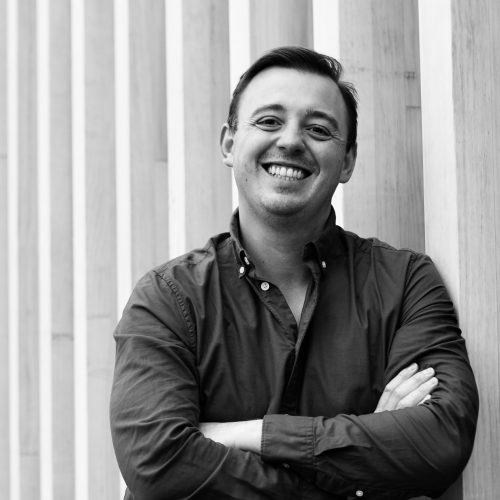 Daniel Dudek
Co-Founder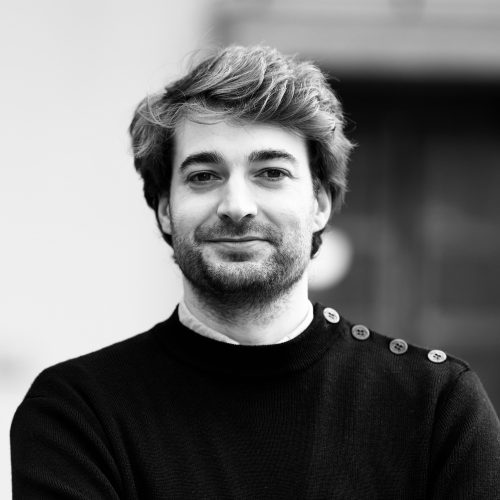 Benjamin Kesler
Advisor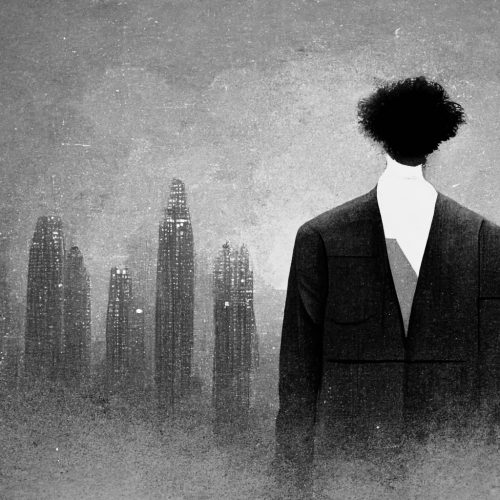 Join us!
Book a 30 minute consultation with one of our founders to learn more about:
How Pipelabs works and how we can help you reach your hiring targets
The benefits of working with Pipelabs and specialists over traditional solutions
How we can work together with your current in-house team
Our subscription-based solution